Wocke Wall:
Step into a new era of music with our latest playlist - a celebration of "Wocke", the groundbreaking genre that's transforming the soundscape. Experience the melodic fusion of diverse influences,...
In a world where culture and influence intermingle more than ever, our understanding of music genres is facing a necessary revolution. We're in an era where established genre definitions are...
Drawing inspiration from his travels across more than 7 states, Rhyval weaves together a tapestry of diverse sounds and rhyme patterns that resonate with his audience.
Listen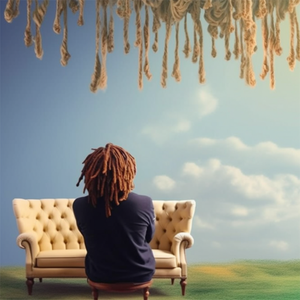 Entire collection of Rhyval music on Spotify!
Trap Funk music genre, a fusion of trap and funk unite to create layers of sonic journeys to beyond and deeper!
Watch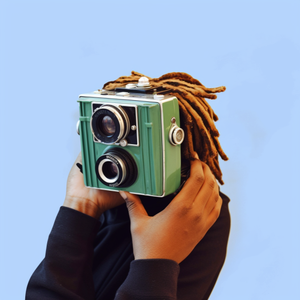 I produced and directed my own music videos! I have a long way to improve as I hone my abilities, but it feels great to be able to express my...
Explore this world through Rhyval eyes, living life and documenting it as best as possible in the process with these personal lifestyle vlogs.
Book
A young black man surviving genocide in America strives to reflect hope through the funk of life's traps (Reasons For Hope)
---
Thank You!
Thank you for visiting, and taking the time to support me as a solopreneur striving for greatness! -Rhyval